Translucent Card by Martha Lucia
Posted on April 19 2020
Hello crafty friends, Martha Lucia here! I just pop up to share a translucent card with Rinea Foiled Paper. This is one of my projects for the cross promotion with Poppystamps. It'is a great combination, dies, and foiled paper!
To make this card I used acetate to the front panel and card stock to the back. First, I die cut the Leafy Vine Collage onto Jade/Jade Starstruck Rinea Foiled Paper over a piece of Artist's Pack. These pieces are sized as 4"x6" and work perfectly for my idea to create a double panel.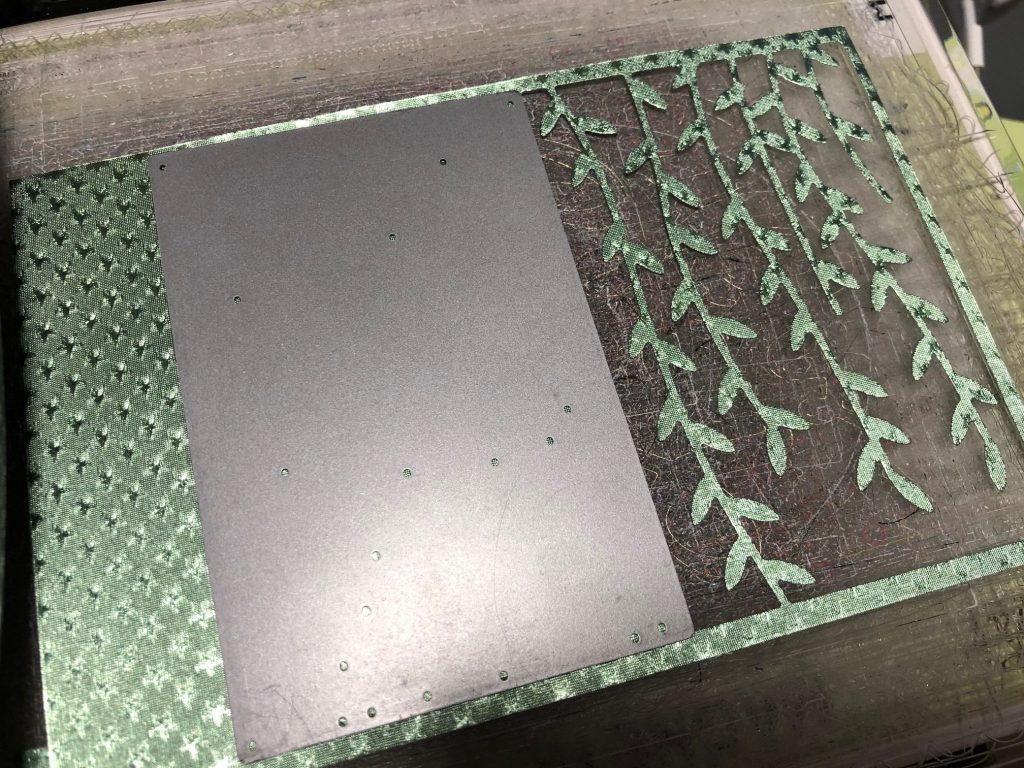 After cut the first time the Leafy Vine Collage Die, I rotated the die and connected the borders to create a large piece of wines and repeated the process with Emerald/Gold Glossy Rinea Foiled Paper.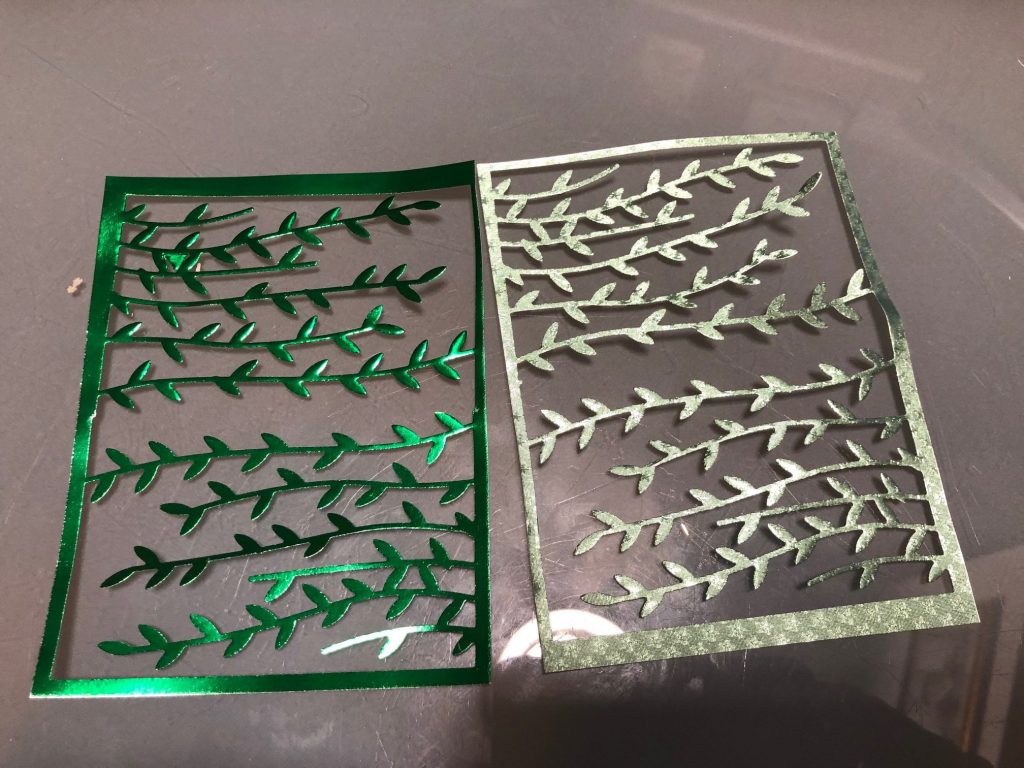 To continue with the process, I just pasted and overlap the two die cuts for the borders and pasted over the acetate front.
To keep the translucent card effect, I simply stamped a P.S. I love you sentiment inside of the card and added a Curious Koi that I cut onto Lavender/Gold Glossy Rinea Foiled Paper.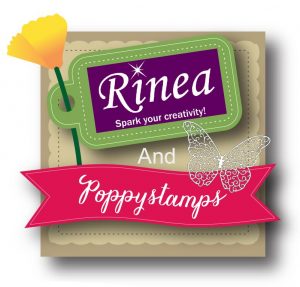 Thank you for stopping by and see you soon with more inspiration!